Strip Doors & Curtains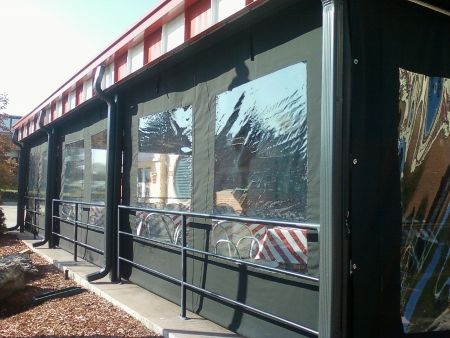 We offer quality energy control strip doors including standard, low-temp, USDA, anti-static, weld screen and extra low-temp. Available in multiple colors and several grades.
Benefits include: Reduces hot or cold air loss, restricts movement of air pollutants, isolates noisy machinery, increases employee comfort, provides bird and flying insect control and minimizes maintenance.